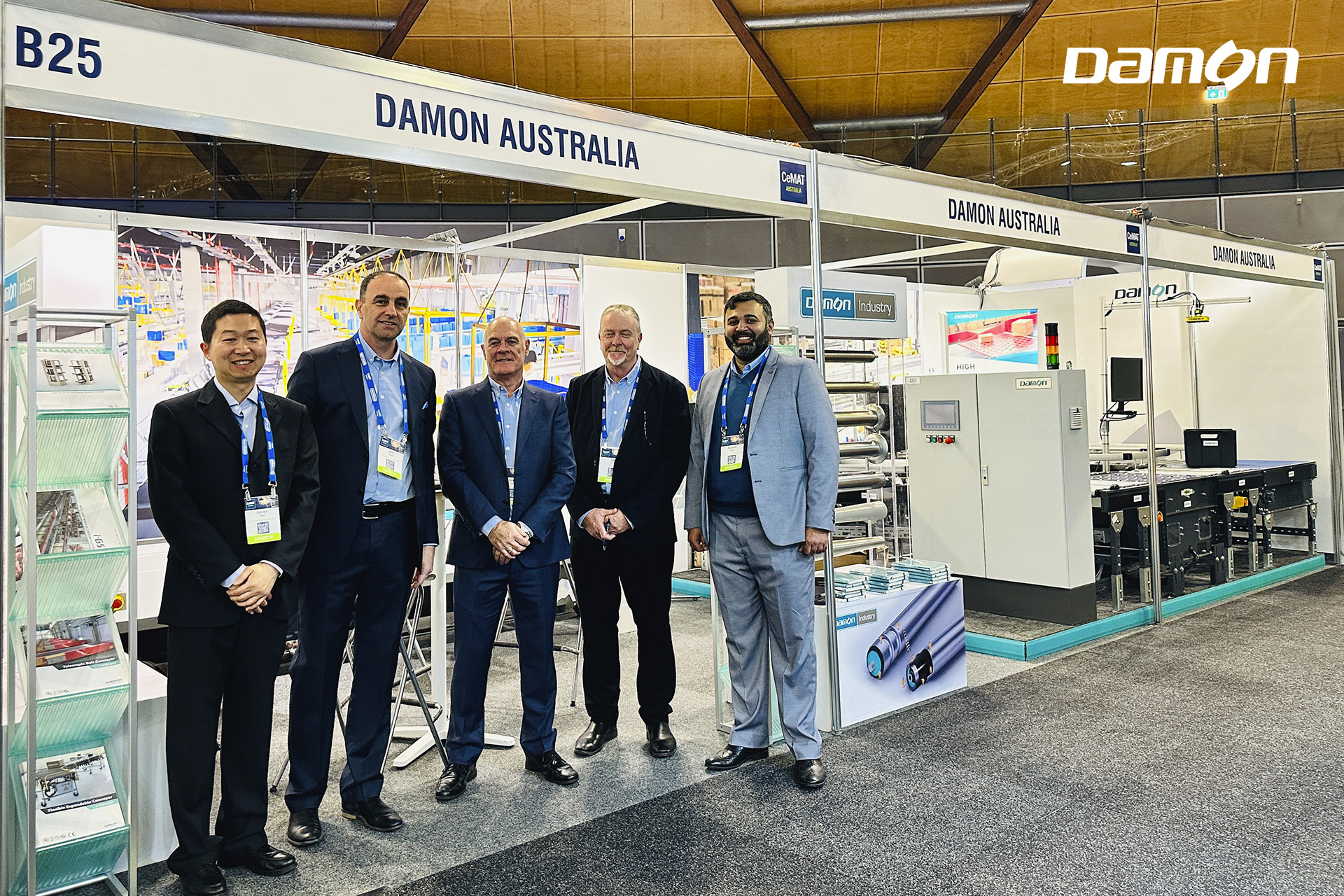 On July 27th, the 3-day CeMAT AUSTRALIA 2023 successfully concluded in Sydney. As an essential part of the global CeMAT series exhibitions, CeMAT AUSTRALIA focuses on innovation and Industry 4.0, dedicated to showcasing cutting-edge technology and products of warehousing, material handling, internal logistics, and supply chain. It provides practical logistics solutions for participants to address the challenges faced by end-users in the logistics and warehousing industry.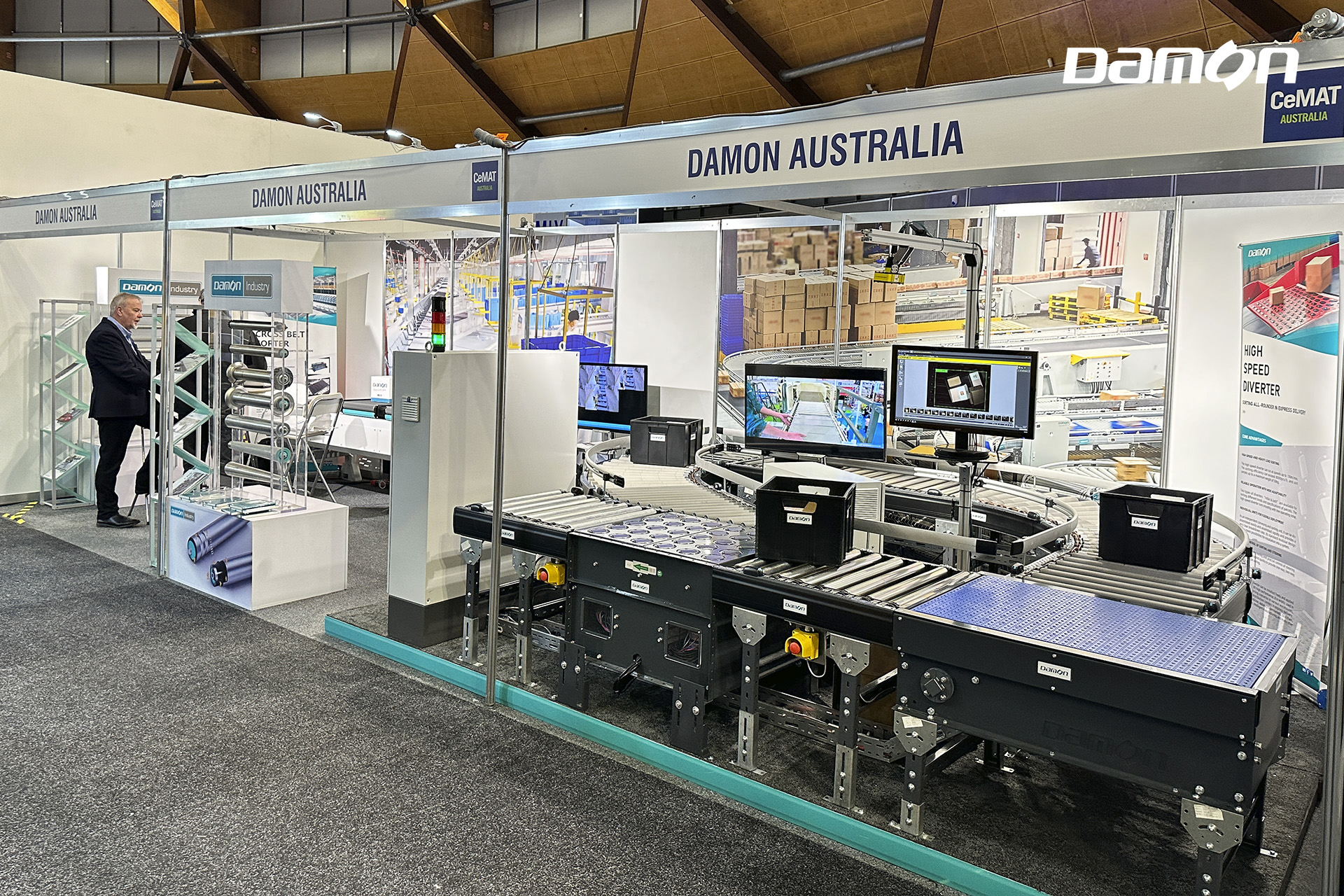 As an experienced intelligent conveying and sorting solution provider in Australia, Damon Australia showcased its i-G5 modular intelligent carton conveyor system, which has been polished and market-tested, along with self-developed core roller components. Damon demonstrated its determination and strength of further cultivating Australian market in warehousing and logistics automation, to participants from Australia and neighboring country.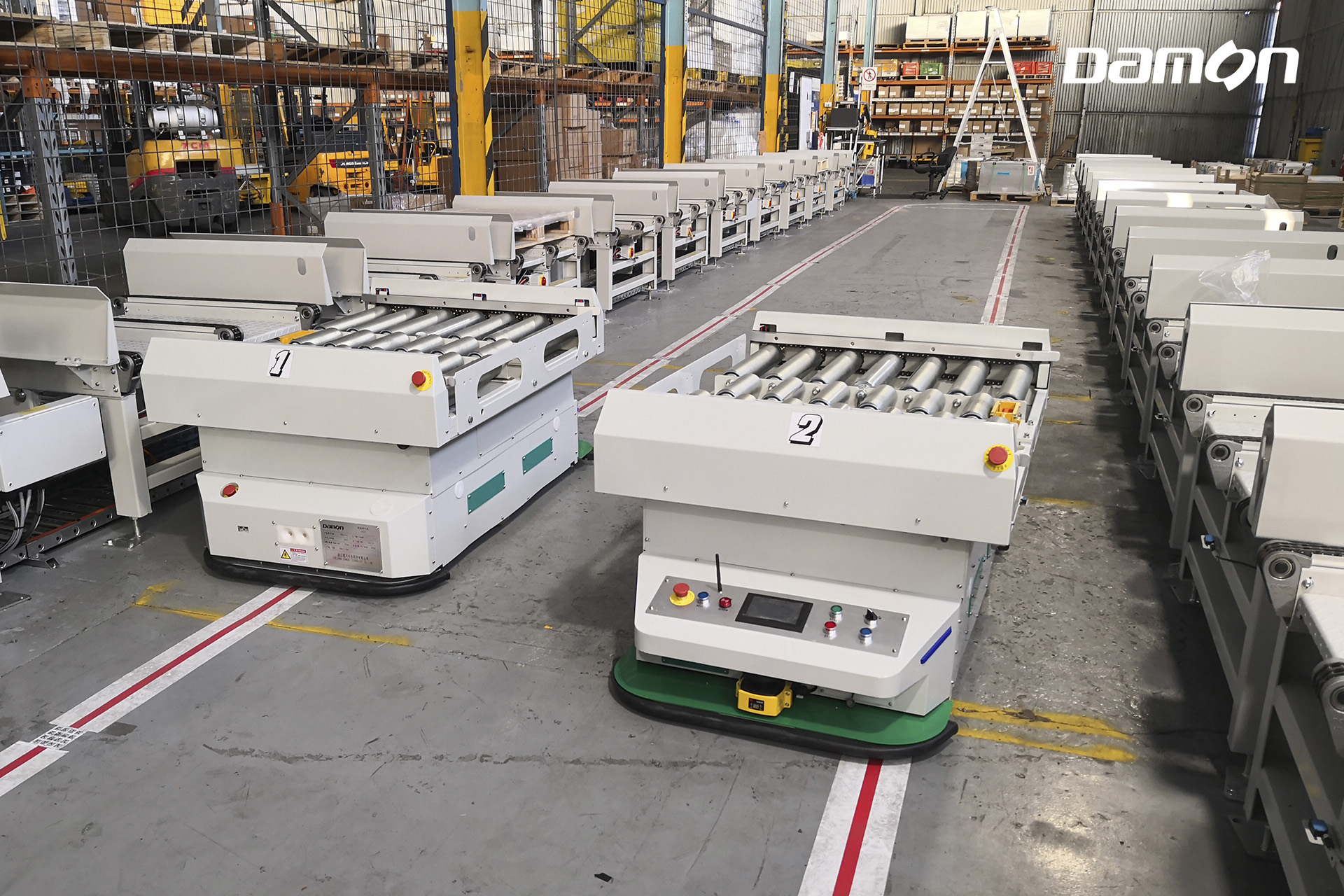 Damon is one of the logistics equipment companies that set foot in the overseas market earlier in China, and Damon Australia is the first overseas stop after Damon opens the door to the world. After vigorous development for more than 10 years, Damon Australia's system integration business has continued to grow rapidly, which has achieved substantial breakthroughs in the Australian market. With the support and recognition from local partners and customers, Damon Australia has leveraged its independent manufacturing capabilities and project experience accumulated in the mature market of Australia to deeply explore local customers' demands. Damon Australia has successfully delivered multiple large-scale logistics system integration projects including Electrolux, Catch, Myer, etc. in parcel express, e-commerce, retail, and intelligent manufacturing industry. It has already established a large customer resource network for the Damon Group's overseas business. In addition, as one of the major suppliers of core logistics equipment components, Damon Australia's components shipment has ranked at the forefront of the Australian market.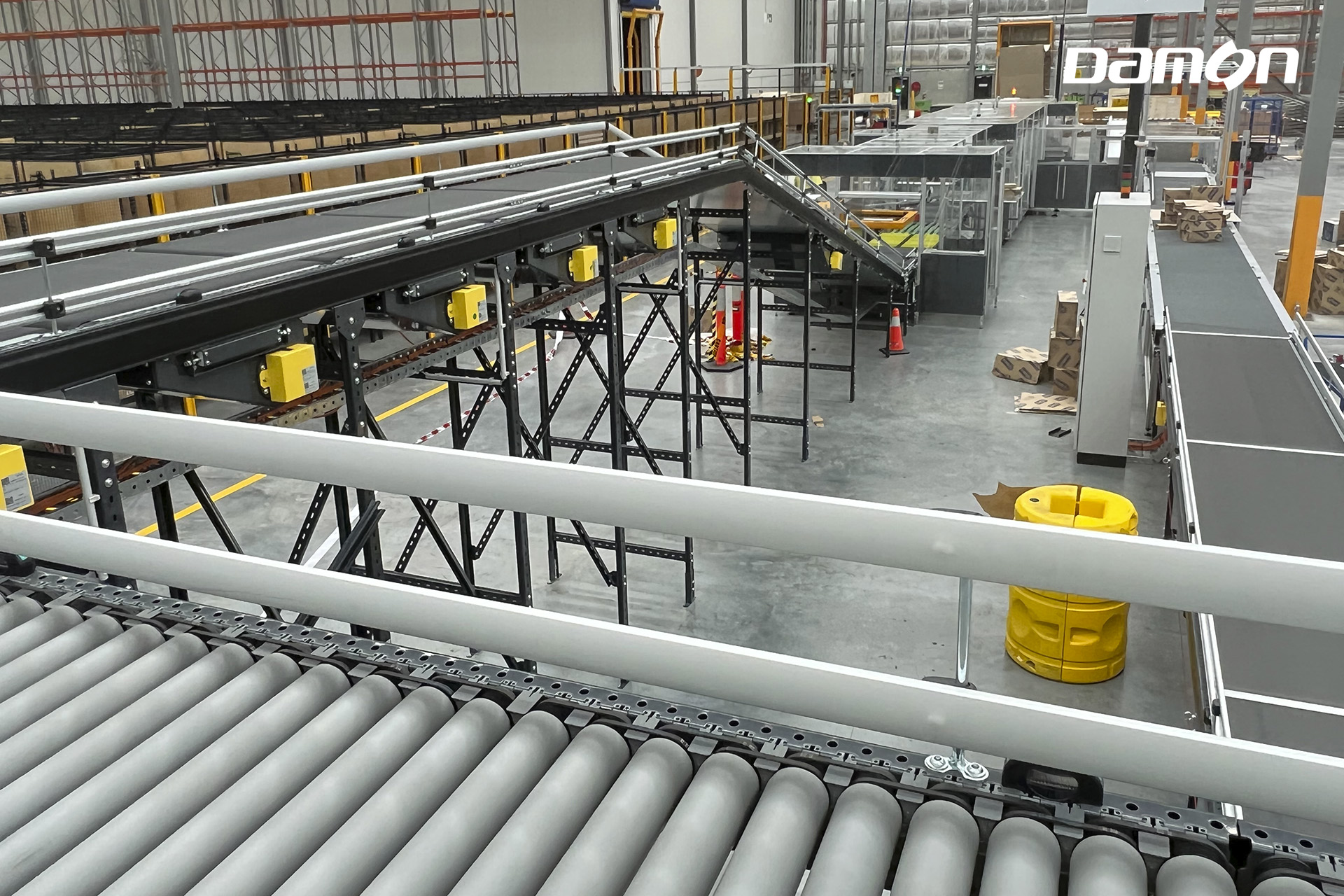 Since 2011, Damon has never stopped accelerating its globalization process. Damon takes " the Local Serves the Local" as the core strategy and is actively deploying global manufacturing, sales, marketing, and service networks. Damon has established local marketing and service systems in high-growth overseas regions such as Australia, Europe, USA, Southeast Asia, Russia, Japan, South Korea, Brazil, and Singapore, to quickly response to global customers' demands.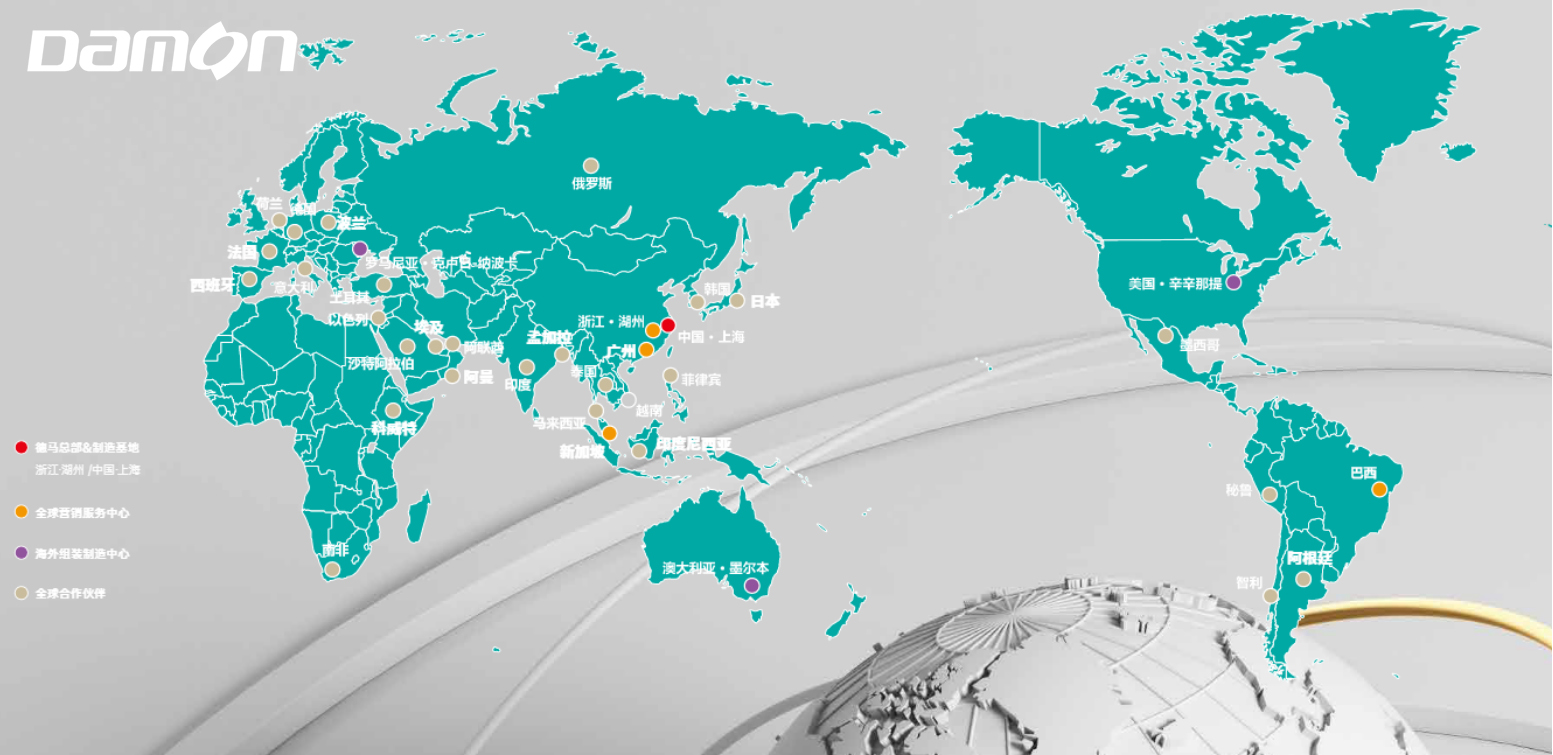 Currently, Damon has established a layout of "domestic central factory + global regional factory + local cooperative assembly factory". With the R&D and large-scale production advantages of Huzhou manufacturing bases to radiate overseas regional and assembly factories, Damon has accelerated the local assembly and debugging of conveying and sorting products, and provided reliable support for the rapid delivery and after-sales service of key logistics equipment.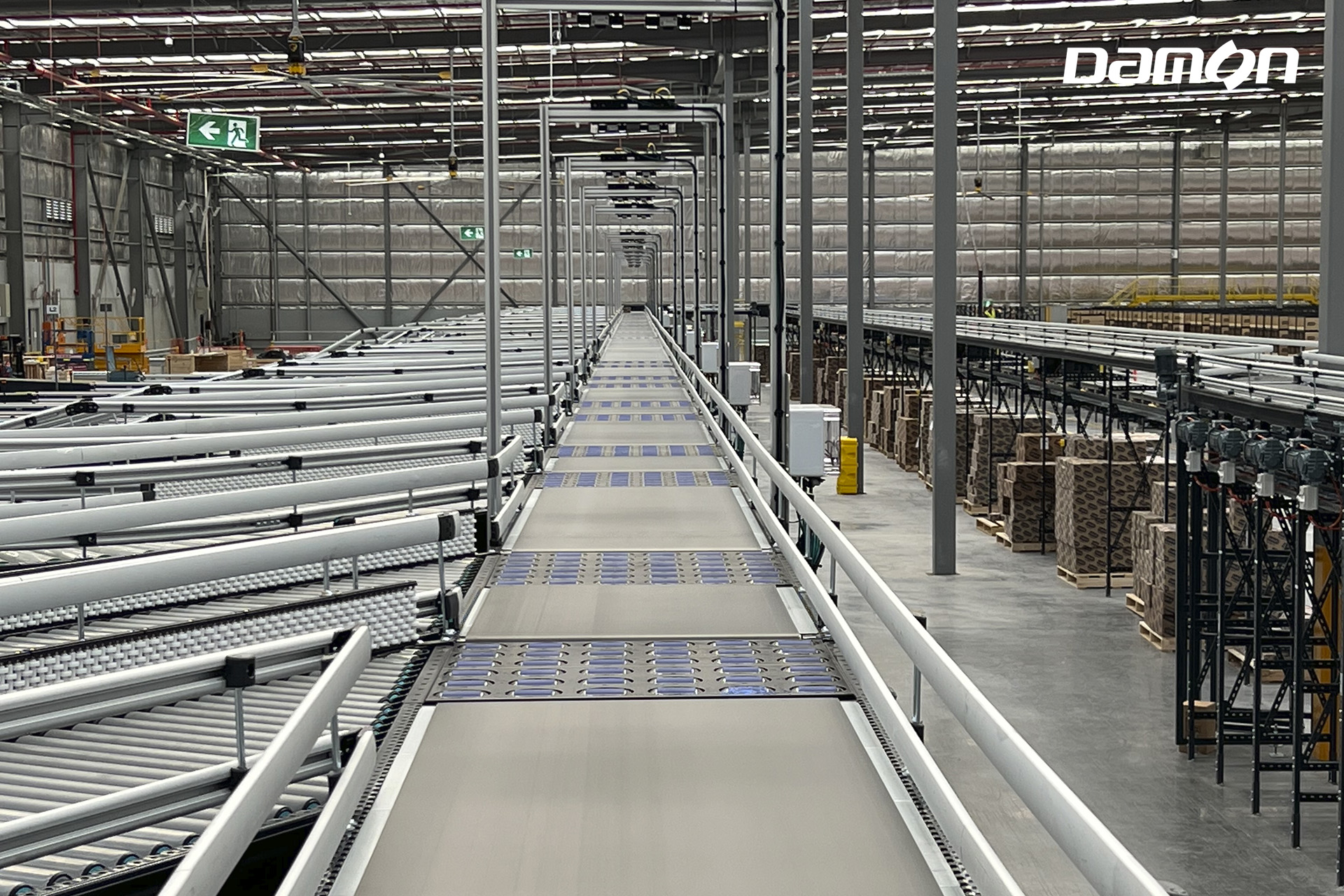 In the future, Damon will further deepen its globalization strategy and continue to develop overseas regional markets, constantly expanding the boundaries of its global business. Damon will continue to strengthen cooperation with international strategic customers and the construction of local service teams, and actively promote to establish overseas subsidiaries, to improve the comprehensive service capabilities. Focused on providing high-qualified products and services to the world. Damon aims to create values for global customers.