In the current era of increasingly outstanding service quality, a good after-sales service system is gradually becoming the core competitiveness of intelligent logistics equipment enterprises due to its ability to bring benefits to customers, and is receiving more and more attention from customers. Faced with issues such as the timeliness of after-sales service response, the ability and service awareness of service team, the timeliness of problem feedback, and the service process and mechanism that customers are very concerned about, Damon Intelligent Logistics always prioritizes rapid response to customer needs and solving customer problems, continuously improve customer satisfaction and delivery experience.

Professional team, local service
In order to provide customers with fast after-sales service anytime and anywhere, Damon has set up a huge domestic and foreign business service team, and strives to deploy a sound global after-sales service network. At present, Damon has established 5 after-sales service offices and 7 service outlets in East China, South China and Central China, and plans to expand the two major service outlets in Xi 'an and Shenyang next year, focus on responding to the service needs of customers in Northeast and Northwest China. At the same time, Damon units regional service partners and industry experts together to respond to unexpected situations and solve the urgent needs of customers around the world.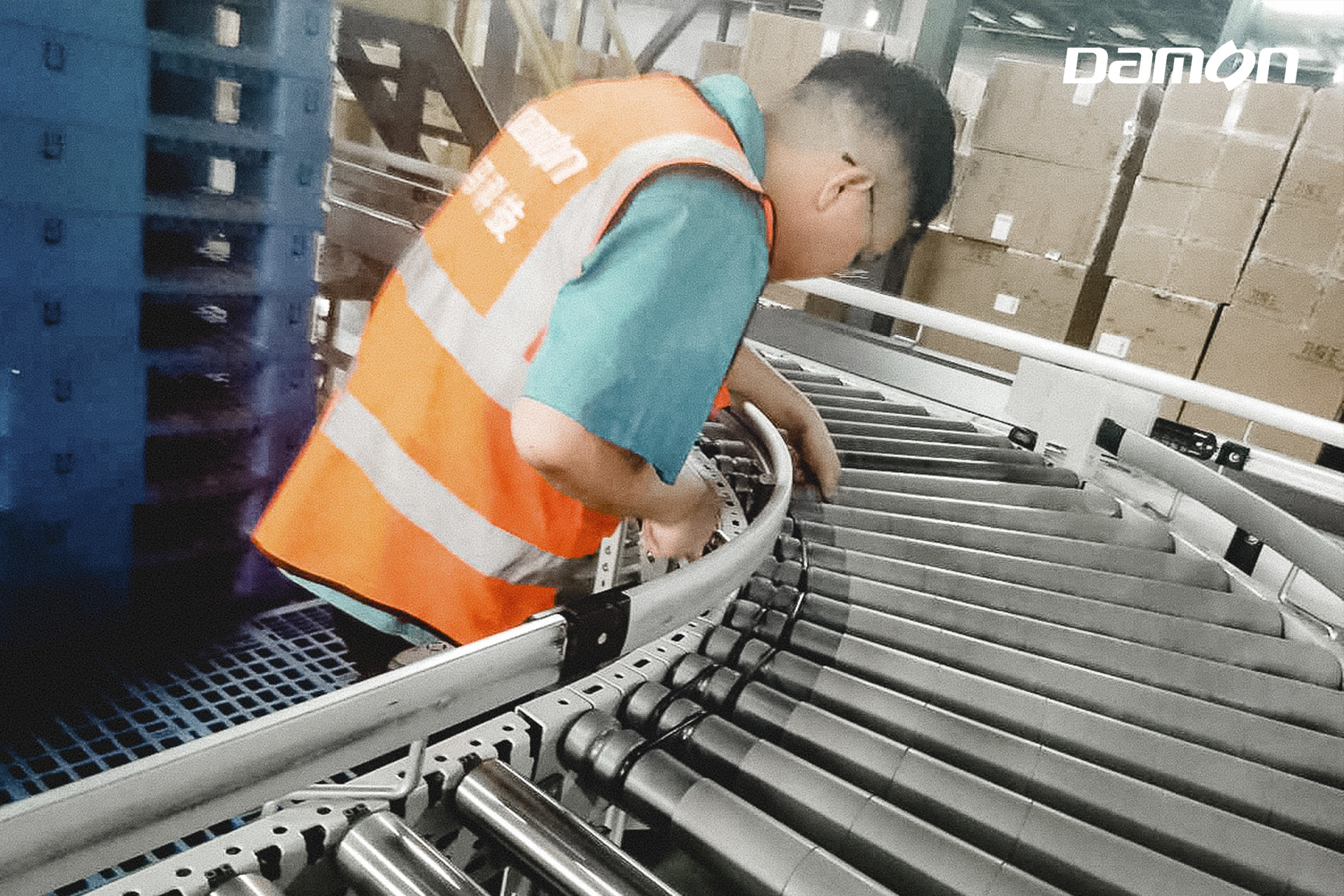 In recent years, Damon has taken "Local Serve Local" as its core strategy and actively built a localized service team. At present, Damon has set up international service outlets in Southeast Asia, South America and other regions, make full use of local resources, responding to customer needs in time, and carrying out service activities. At the same time, Damon strictly selects localized international partners, quickly improves the service process and response mechanism, and unified service standards, which plays an important service supporting role for overseas projects that have entered the acceptance node and future customer re-purchase.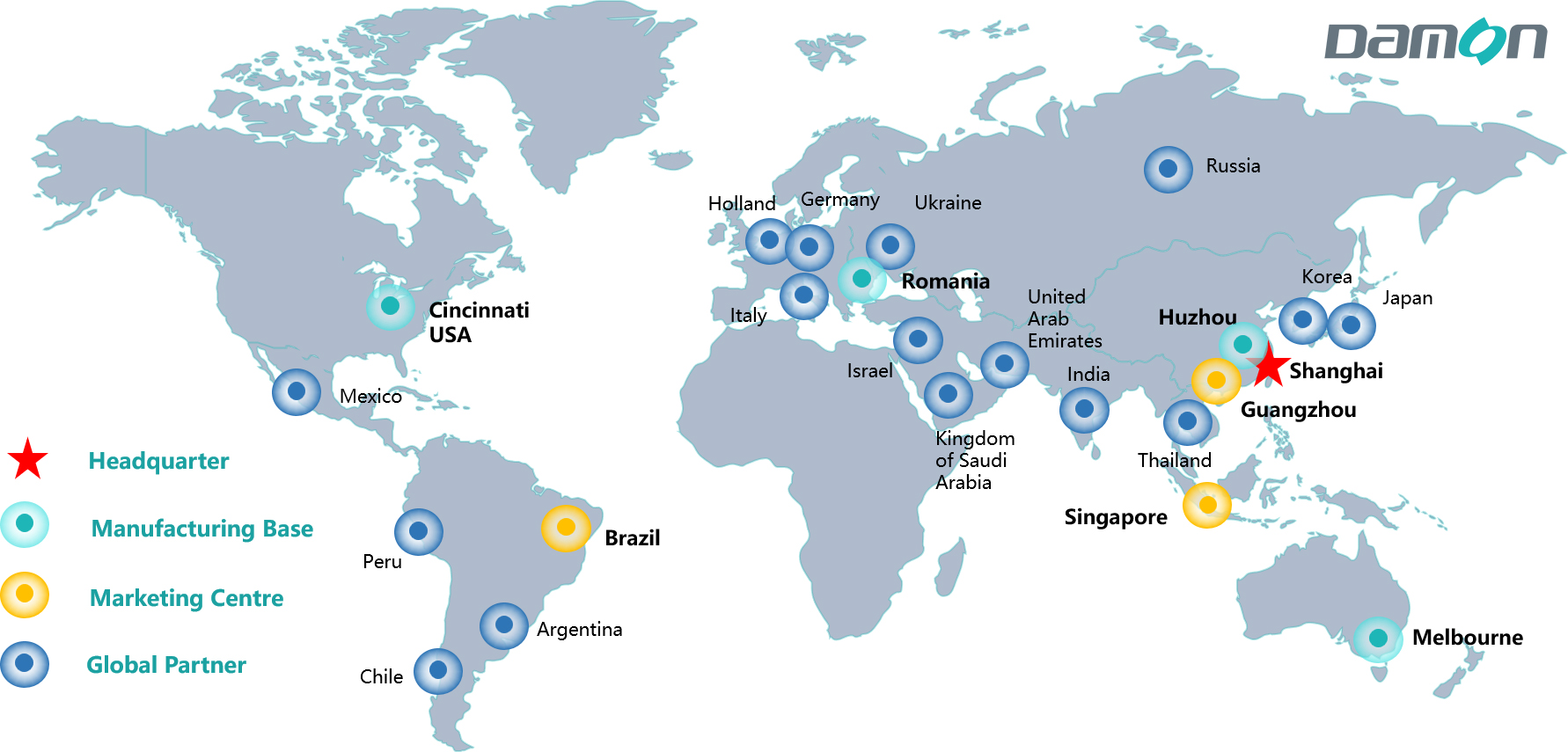 Customized service, from the beginning to end
Damon after-sales service team is composed of nearly 50 experienced service engineers with clear division of labor and clear responsibilities. The team adopts a combination operating model of quality assurance project manager responsibility system and regional project responsibility system, and is equipped with a professional engineer for each quality assurance project to quickly respond to customer service needs; For non warranty business, a combination of centralized management and regional project responsibility system is adopted to provide customized services to customers; For projects that have already entered the acceptance stage, service engineers will intervene in advance and handle the handover of contract materials, remaining issues, and service items after project handover, fully achieve service advancement.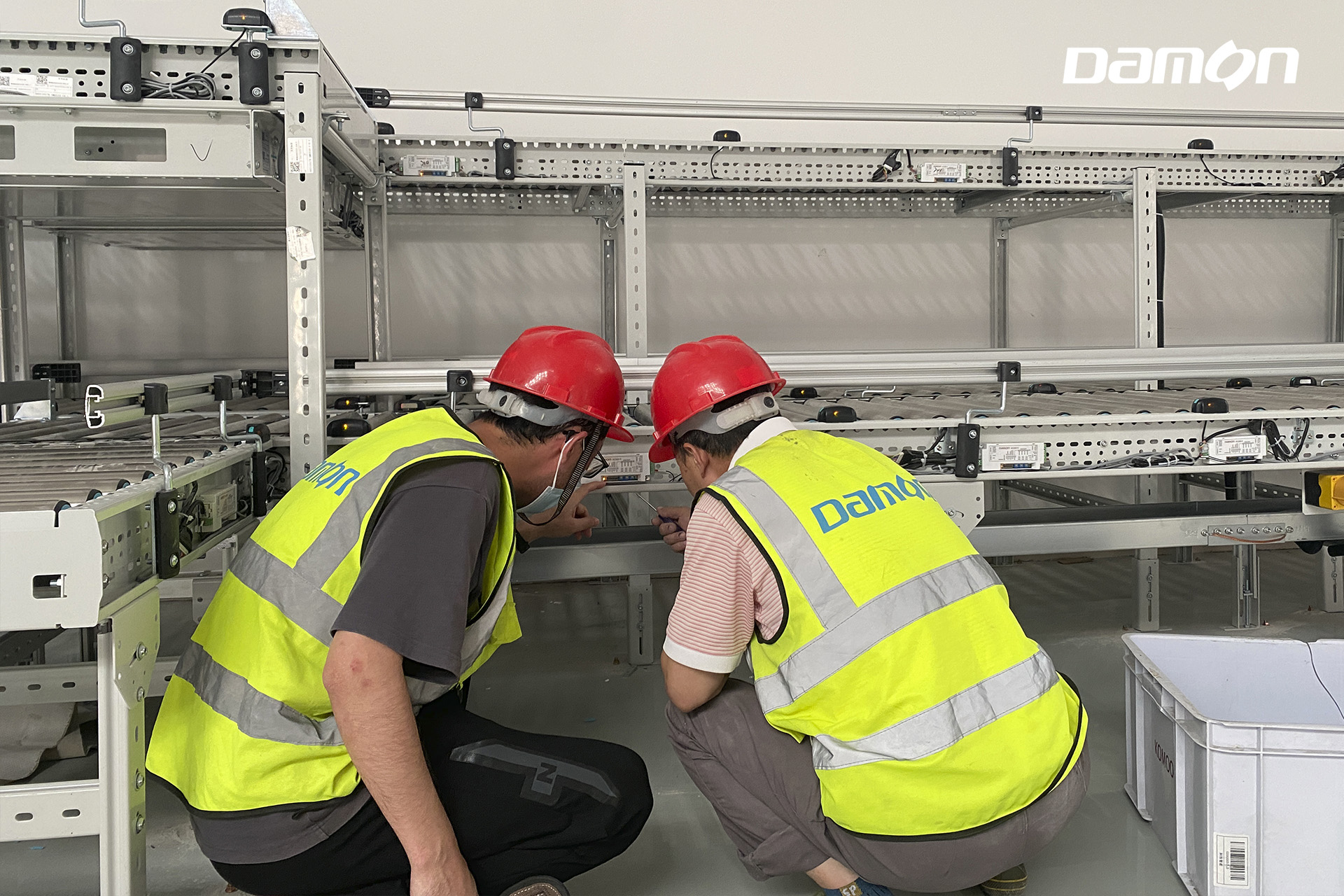 Damon service team is always customer-oriented and committed to providing customized services to customers. Customized diversified service portfolio solutions for customers, includes hotline service, remote technical support service, spare parts supply, emergency maintenance, general maintenance, on-site service, peak time accompanied production, preventive maintenance, system relocation/transformation/upgrade and training, throughout the whole business process from advancement service, warranty period service to out-of-warranty service, to enhance the all-around customer service experience.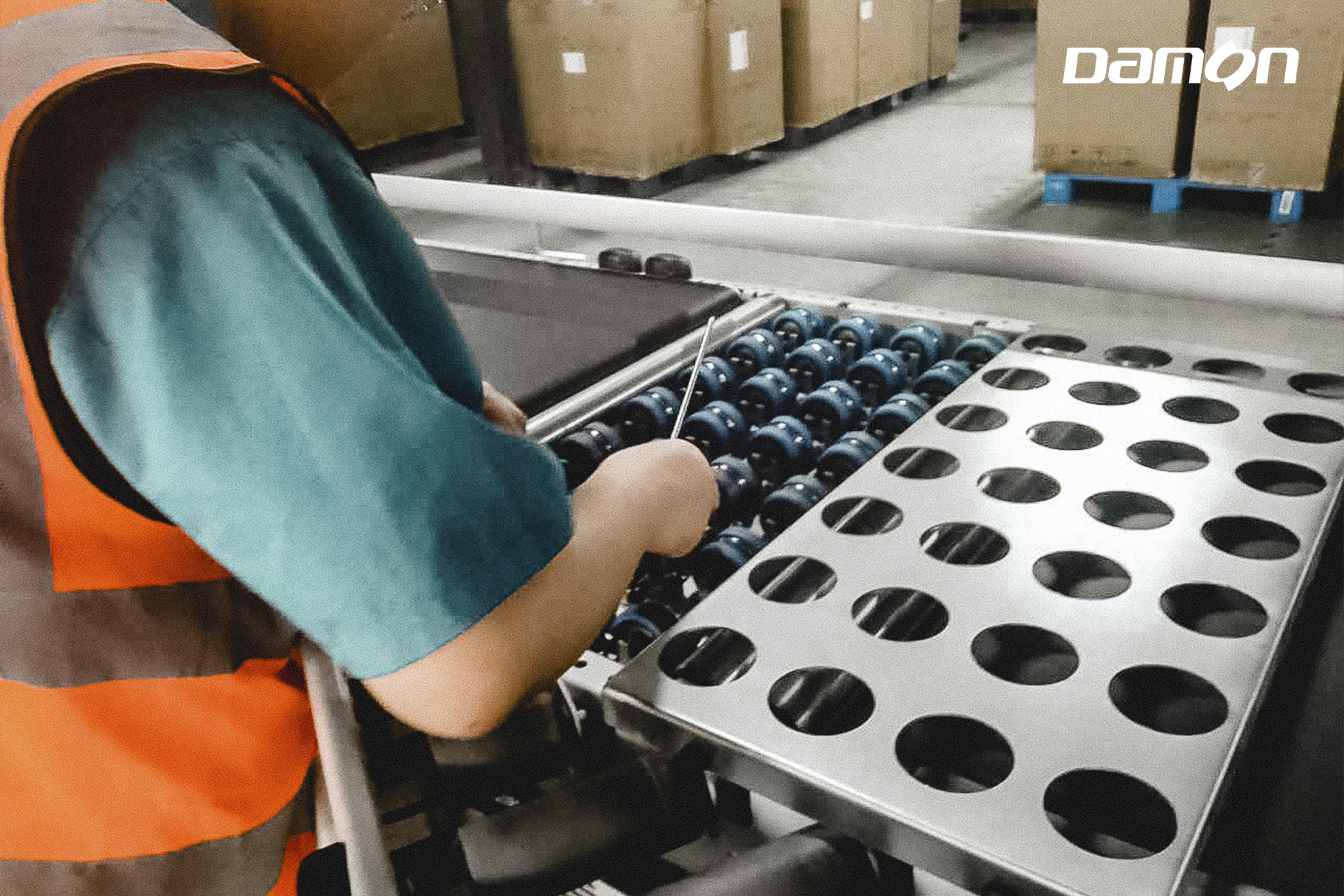 Immediate response, timely service
1)Hot lines and remote service
Damon service team provides global customers with 7*24 all year-round hotline and remote services to help customers quickly diagnose faults and achieve quick repair of more than 60% of faults. In actual operation, after obtaining the customer's authorization, the on-site device can be connected through VPN, and online fault diagnosis, program optimization and fault repair can be carried out to quickly solve customer problems.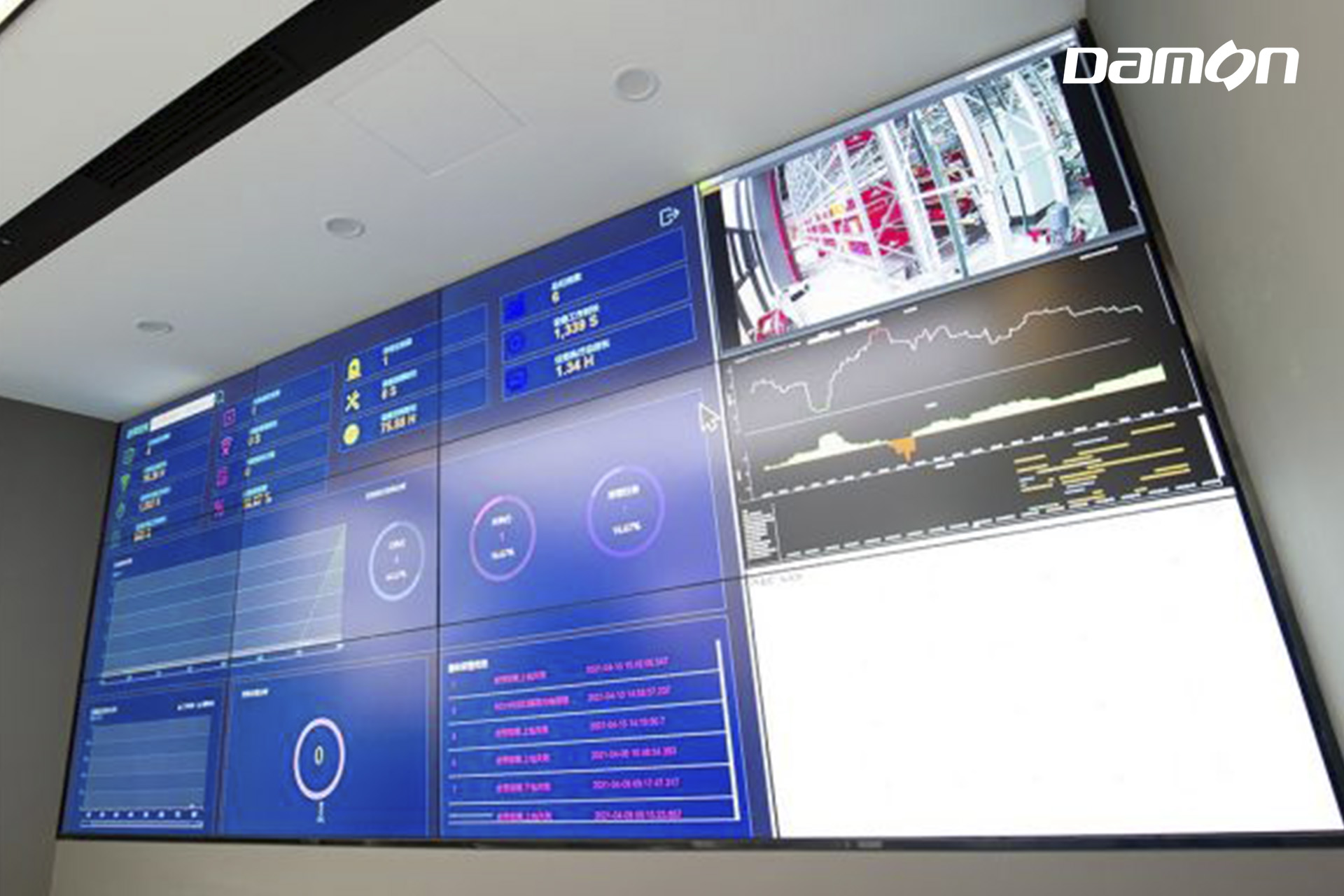 2)Spare parts warehouse sharing
Damon service team has established a global emergency spare parts warehouse, through dedicated SAP management, makes every effort to ensure that spare parts are delivered on the same day as requested by the customer, the first time to respond to customer emergency maintenance demands. In addition, Damon has built a strong spare parts sharing platform to achieve production/project/strategic spare parts sharing, customer spare parts sharing. Relying on a strong smart logistics ecosystem partner supply chain system, Damon service procurement can directly connect with suppliers for emergency spare parts and service procurement, quickly deploy resources, and timely respond to customer service needs.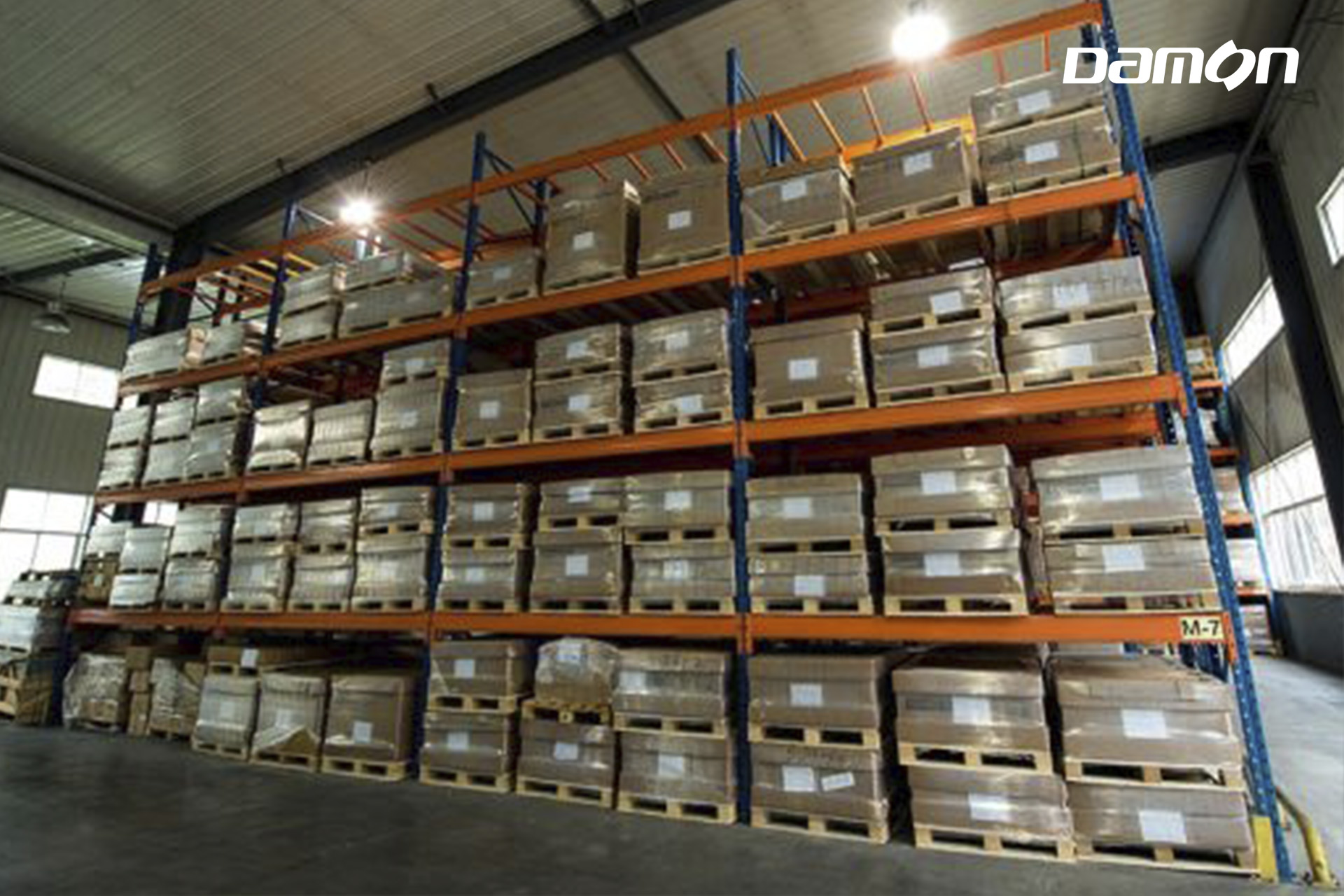 2) Service digitization
PMS project management platform and QMS quality management platform are important tools to realize digital service. In virtue of PMS system, Damon service team not only completed the last link in the whole process of project - online visual management of quality assurance services, but also realized the whole process management of service projects. QMS system provides online feedback and treatment for all anomalies in the project implementation process, and promotes product quality improvement through statistical analysis.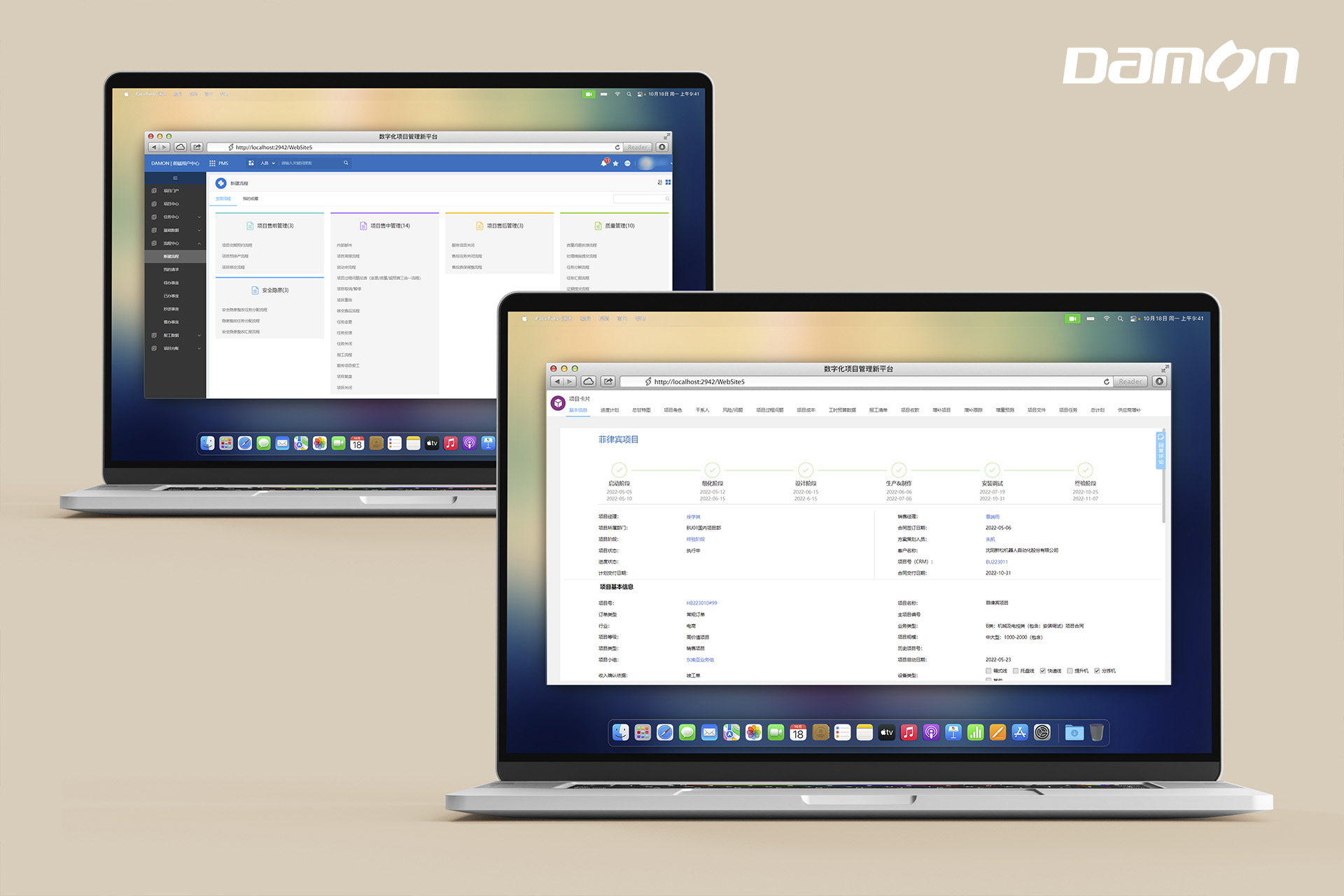 Damon service team also uses the intelligent service platform – PHEGDA to transform post-maintenance and preventive maintenance into predictive health management based on equipment status, so that manpower and equipment scientific can cooperate to play the effectiveness, pilot maintenance method for customer system after-sales service has brought a new two-way revolution.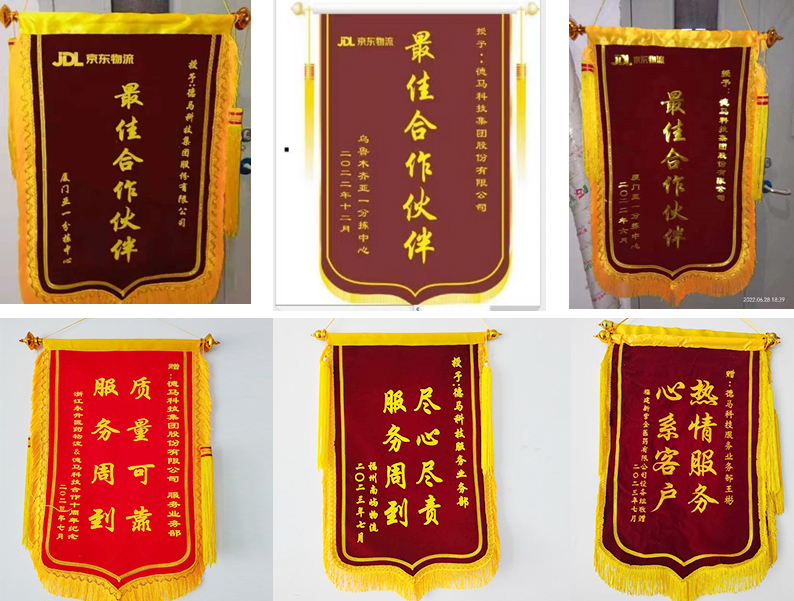 Damon has always been deeply aware of the importance of after-sales service. Through continuous improvement and optimization, Damon has gained unanimous recognition from top customers in the industry with its mature and sound after-sales service system and high-quality after-sales service. In the future, Damon will always adhere to the core concept of "wholeheartedly serving customers", continuously improve after-sales response speed, enhance after-sales abnormal handling ability, and work together with our customers to embark on a new journey of high-quality development with one-stop professional service!